Professional Mold Testing Experts In Charleston
Since 2003, GLS Engineering & Testing has been providing homeowners in Charleston and the surrounding areas with high-quality mold testing and many other indoor air quality services. We're uniquely qualified to handle these tasks thanks to our combination of in-depth education and vast real-world experience.
Our founder, Louis Schweers, has more than 25 years of experience with residential and commercial HVAC systems, moisture control, and indoor air quality. He is recognized as a leading authority in the field and is often asked to provide expert testimony in legal cases that involve mold, moisture, building performance, and indoor air quality issues.
If you have any problems with mold, moisture, or air quality in your Charleston home, our mold testing experts will be able to locate the problem, as well as the source, and help you prevent any further damage from being done. Our experts have the experience, education, and equipment to provide you with excellent air quality services and help you keep your home as safe and healthy as possible. We provide the highest quality customer service, and all of our work comes with a 100% satisfaction guarantee.
Give us a call today to ask any questions you have about mold growth or your home's indoor air quality, or to schedule an appointment, and we'll be looking forward to assisting you.
Learn More About Us
Our Complete List Of Investigation Services
Anytime mold starts to grow inside your Charleston area home, it can be a serious hazard to the health of your home, as well as the health and safety of you and your family. Fortunately, with the help of our complete lineup of investigation services, you'll have access to all of the resources you need to protect your home.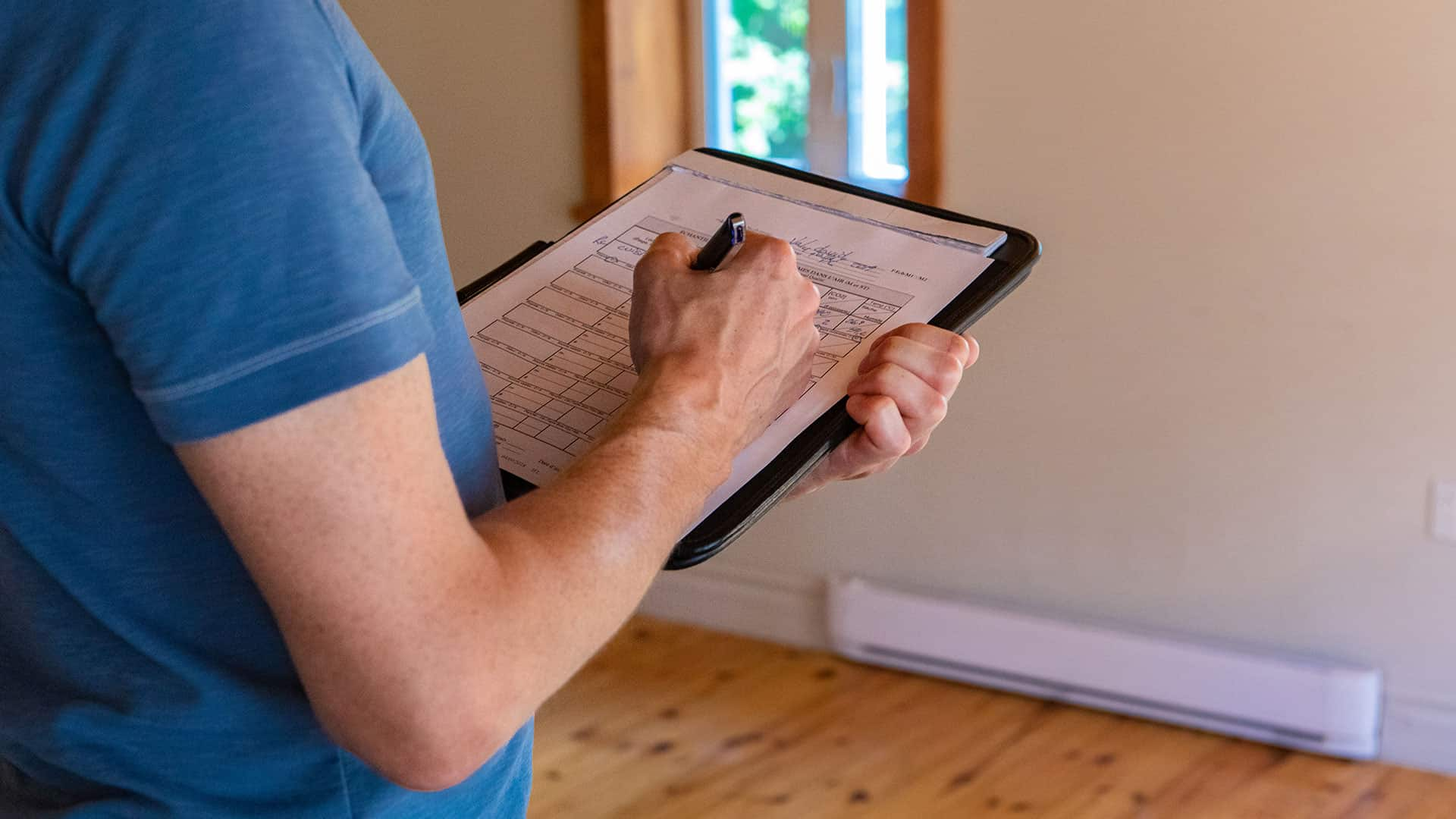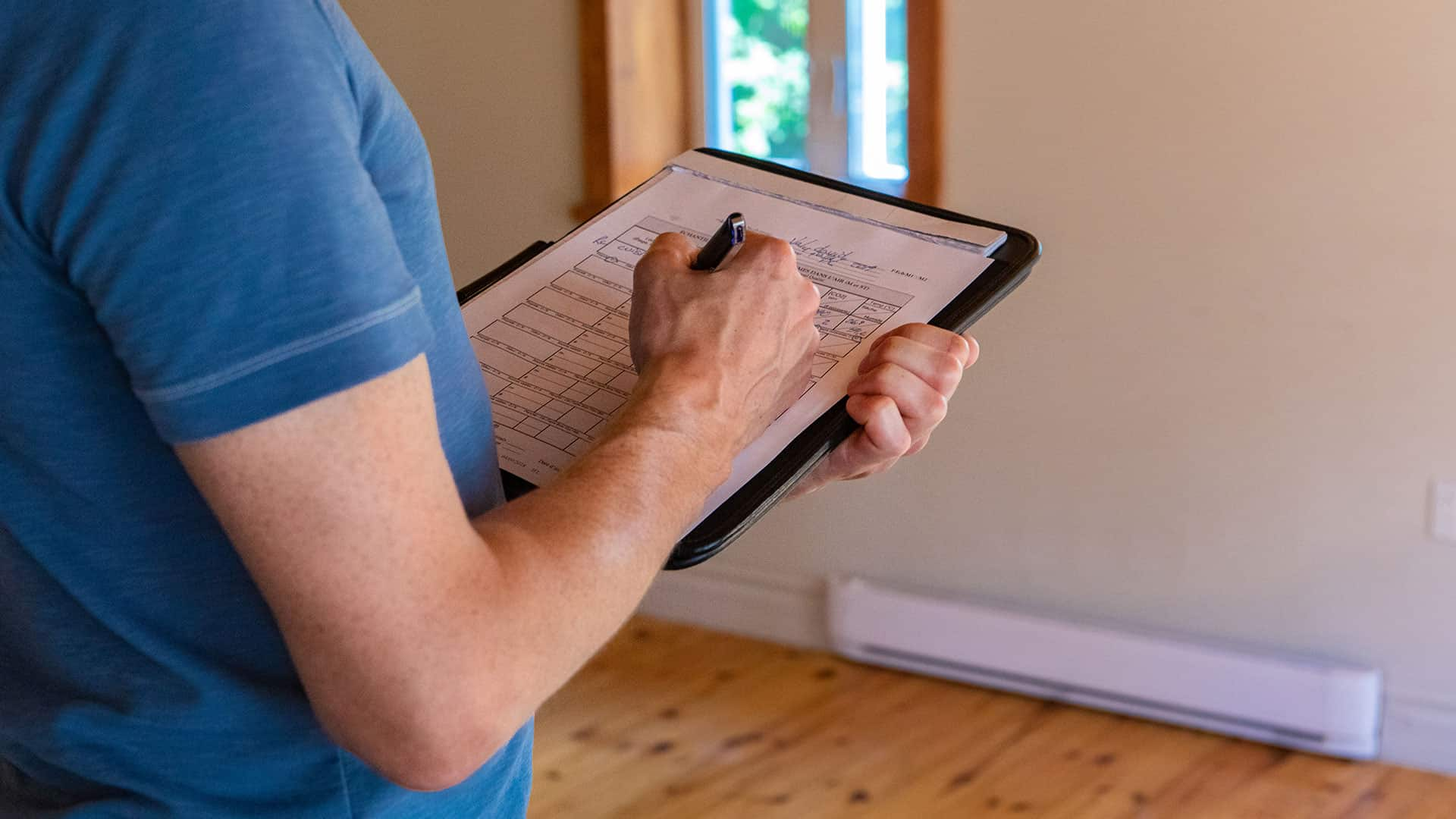 How Our Services Are Beneficial For Your Home
Even if you don't have mold currently growing in your home, you might have areas that are at risk for mold growth in the future. With the help of our complete lineup of mold testing and investigation services, our team of skilled professionals can help you find these potentially problematic areas and protect your home in the long run.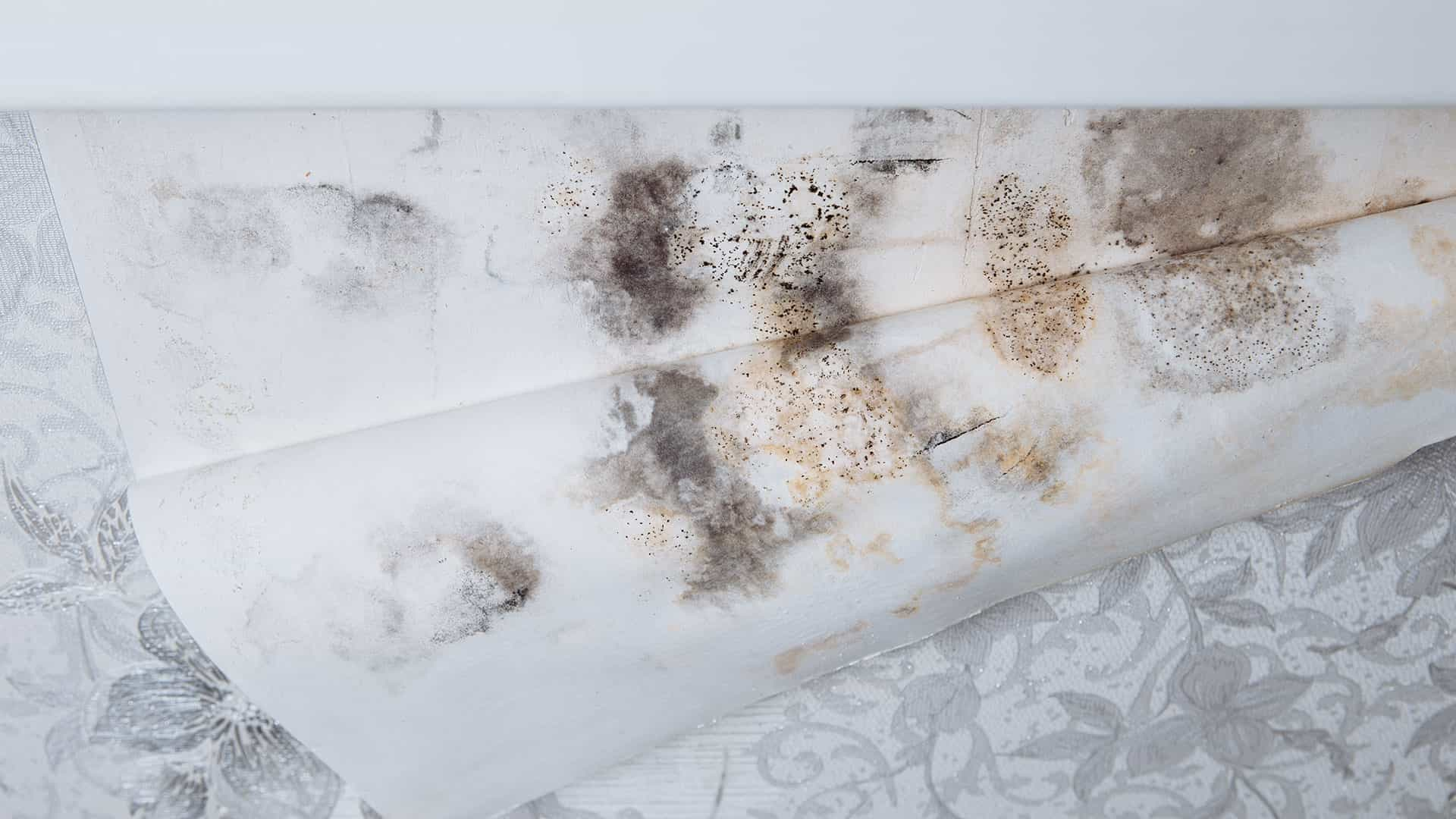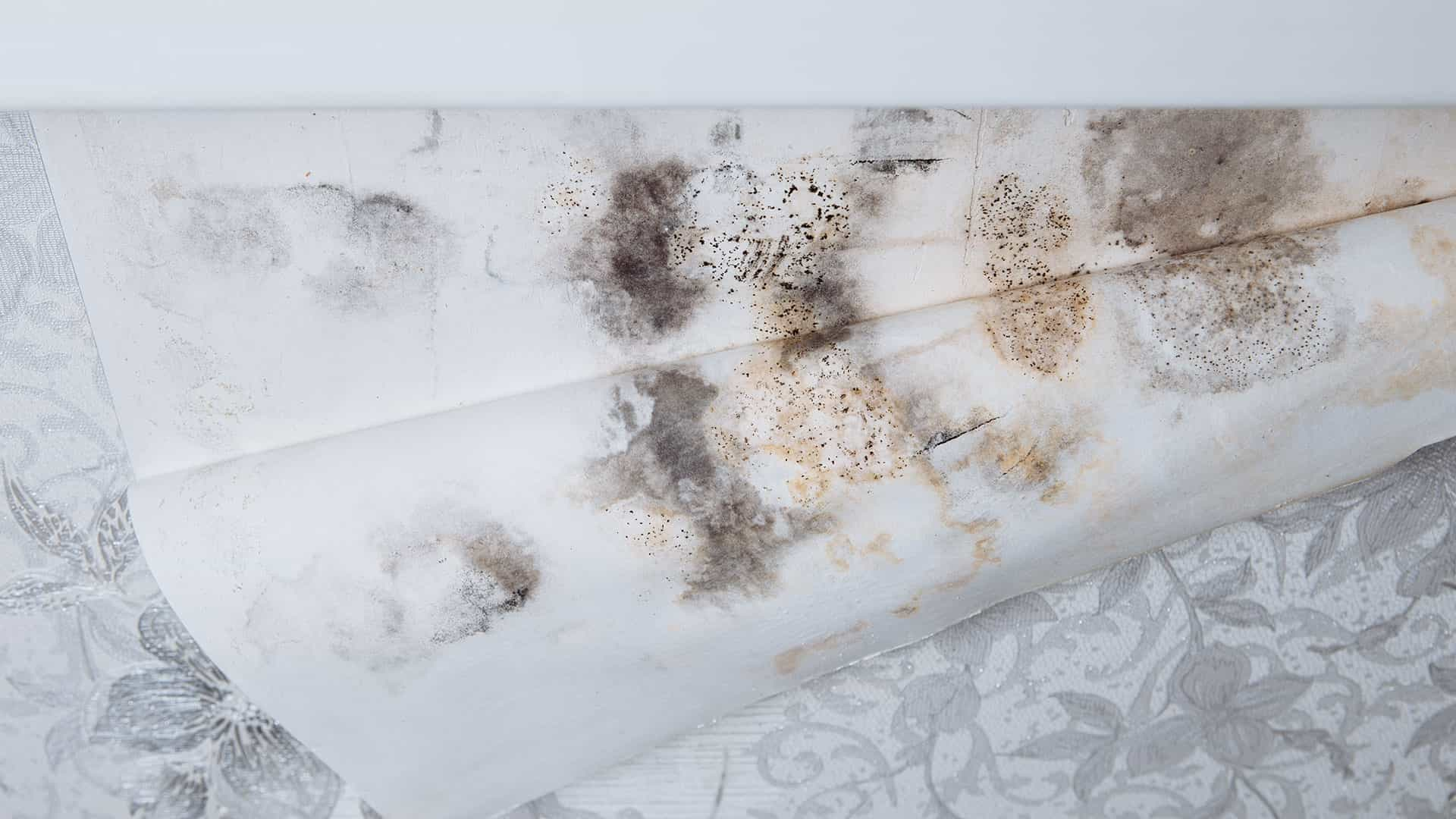 Why Choose GLS Engineering & Testing?
GLS Engineering & Testing has been providing mold testing and other air quality services to home and business owners in and around Charleston since 2003. All of our professionals are highly trained experts with extensive experience, and we are always able to provide thorough and accurate services that will help you keep your home clean, safe, and healthy. We understand how important your home is to you and your family, so we strive to provide you with the highest quality services possible.
There's nothing more important than the health of your family, and when you rely on our experts, you'll always know that your home is as healthy as possible.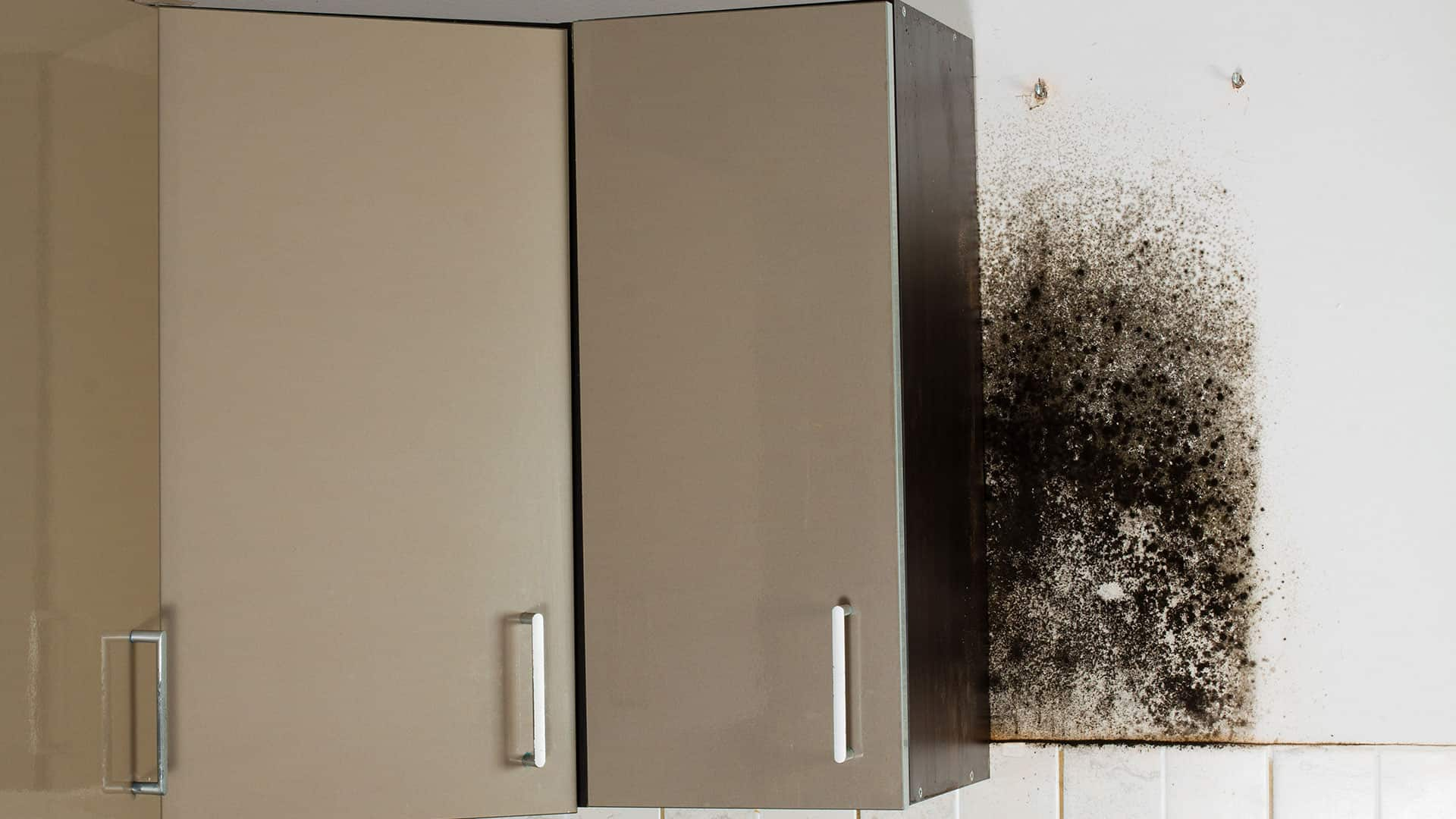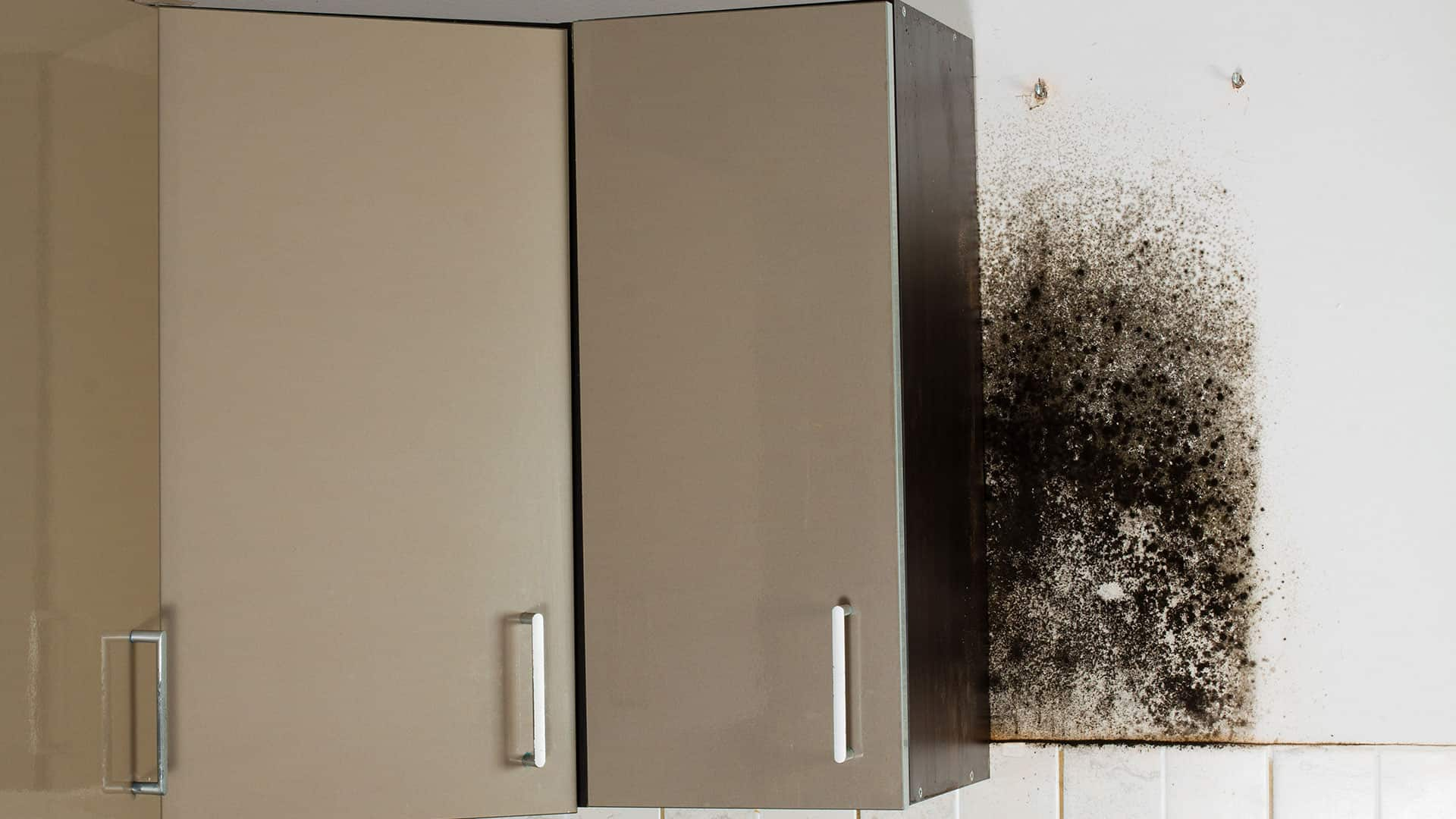 Areas We Provide Services
Here at GLS Engineering & Testing, we're the premier mold testing experts serving Charleston and the surrounding areas. If you don't see your area listed below, give our team of skilled professionals a call today and let us see what we can do to help with your mold testing needs.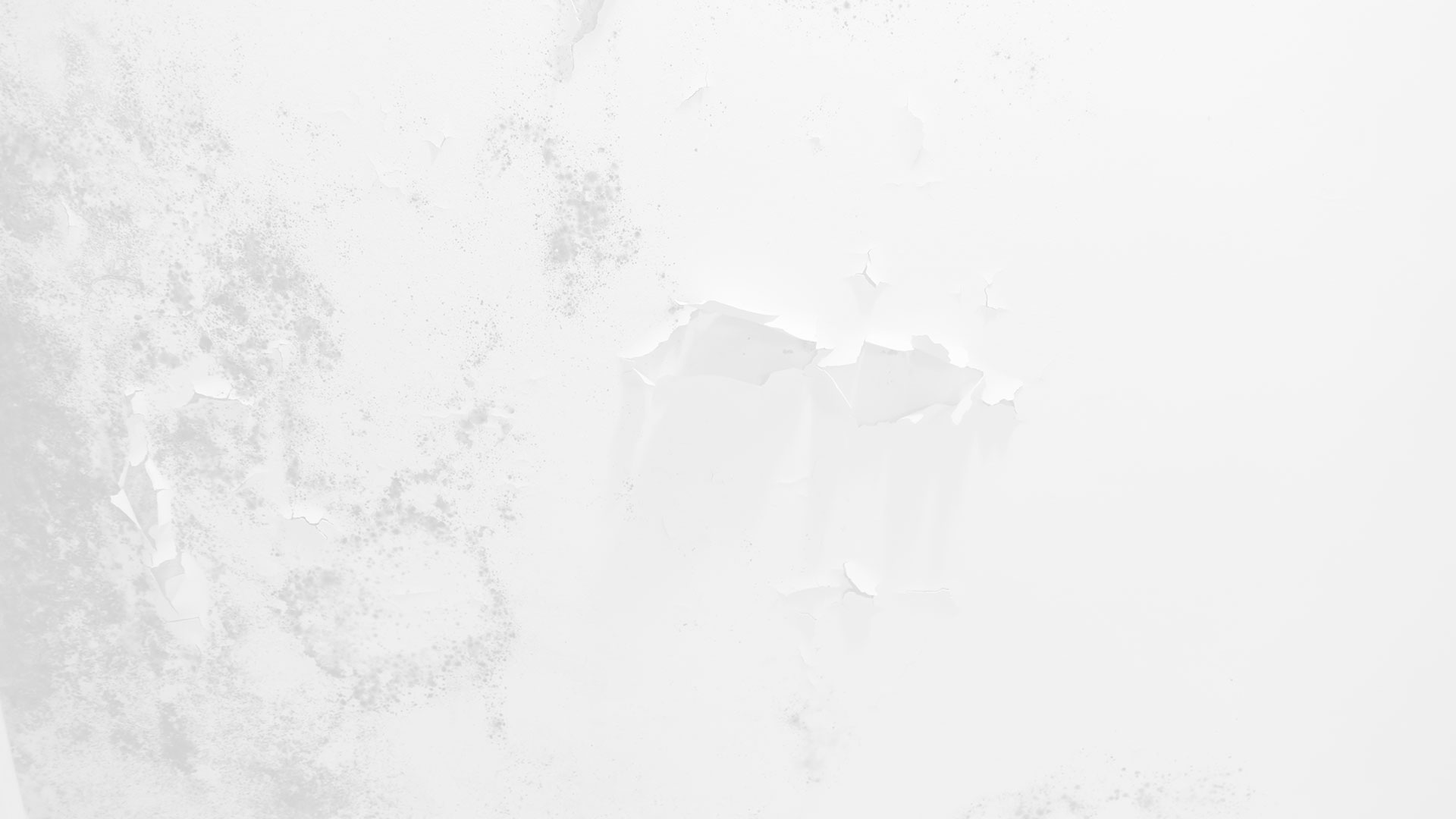 Frequently Asked Mold Testing Questions
Moisture testing is important for helping to locate moisture pockets around your home where mold growth could become a problem. Specifically, moisture testing is done on the exterior walls of your home to determine if moisture is present behind your siding. In addition to helping you prevent mold growth, moisture testing can also help you find any areas of water intrusion into your home.
We offer a wide range of testing and investigation services to help you prevent issues with mold and moisture, as well as improve the indoor air quality of your home. Whether you're in need of mold testing, odor investigations, or inspections for HVAC condensation and attic moisture, our team of skilled professionals have you covered.
Here at GLS Engineering & Testing, we are Board Certified by the American Council For Accredited Certification as a Council-Certified Indoor Environmental Consultant.
Absolutely. Crawl spaces and attics are two very common areas for moisture to collect in the home and for mold growth to occur. If you're in need of crawl space or attic moisture investigation services, give our team of skilled pros a call today.
Contact Us Today For Investigation & Mold Testing In Charleston & The Surrounding Areas!