About Our Charleston mold testing professionals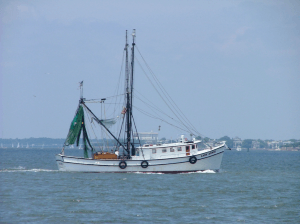 "Coastal South Carolina is undoubtedly one of the most beautiful places on earth to call home Unfortunately, our wonderful Lowcountry experience also comes with comfort, moisture and indoor air quality challenges as unique as the regio . GLS Engineering & Testing is proud to call the Lowcountry home and is committed to providing our neighbors with services to address and overcome the obstacles presented by our warm, humid environment."
Louis Schweers, PE
Contact Us Today For Investigation & Mold Testing In Charleston & The Surrounding Areas!