Commercial Services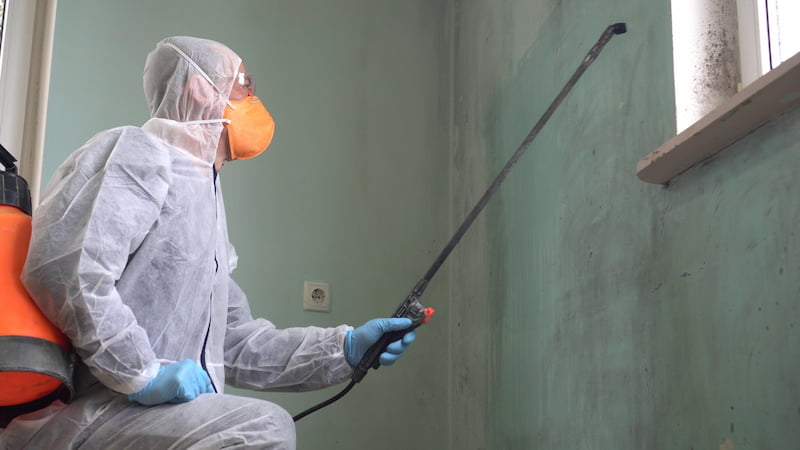 Although this website is primarily geared toward residential clients, moisture, mold and indoor air quality issues are also prevalent in commercial building throughout the Charleston Lowcounty. GLS Engineering & Testing has extensive knowledge and experience in dealing with commercial properties and welcomes the opportunity to help address you concerns.
If you, your employees, or your tenants have concerns about the quality of air they are breathing, GLS Engineering & Testing can investigate, perform testing if necessary, and develop a realistic strategy to resolve even the most complex building-related issues.
Contact Us Today For Investigation & Mold Testing In Charleston & The Surrounding Areas!