Professional Isle of Palms Mold Testing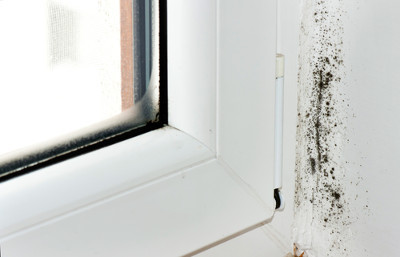 If you are an Isle of Palms resident and you are looking for air quality testing or solutions, GLS Engineering & Testing is the name to remember. In this area of the country, there are problems with high humidity, salt, and sand constantly infiltrating our indoor air climate.
With high humidity levels inside the home, the environment is a perfect incubator for mold and mildew spores. All these substances cause unhealthy home environments.
If you think you have a mold problem or you are suffering with illnesses, let our Charleston mold testing professionals test the quality of your Isle of Palms indoor environment.
We can offer you many great solutions for a better, healthier home or commercial business. Whole home air purifiers and dehumidifiers offer you a clean environment to breathe throughout the entire square footage.
Air Quality Problems Cause:
Allergies
Lung Diseases
Fatigue
Irritated nose, throat, mouth
Frequent coughs
Dry throat
Sinus Infections
Solutions:
Mold Testing
Moisture Analysis
Ventilation
Air Filtration
Humidity Control
Mold Testing For Isle of Palms
Mold and mildew are a common problem for the Isle of Palms area, and it can hide in places you can't see. Have you been feeling ill or tired and weakened? Are you concerned you may have a mold problem? Whether you believe you have mold or you just haven't had your indoor environment tested for it, having the test done could be vital to your health and well being.
Isle of Palms Dehumidification & Air Quality Solutions
Too much humidity in your Isle of Palms home isn't just bad for your health, it's bad for your building materials and furnishings. Ceiling or wall textures, drywall, carpeting, upholstery, and more can get damaged by high humidity levels trapped inside.
Whole home dehumidification systems work automatically to balance the levels throughout your entire home. This will be one solution to good indoor air quality.
Whole home filtration, air cleaners, and purification systems offer you options in what type of substances you want to remove from your Isle of Palms indoor air. Don't think the HVAC system will suffice because their filters only trap large particles and are meant to only protect the machinery from them.
There are many contaminants that could be present that get trapped within a home. Just your furnishings, carpeting, and building materials release VOCs into the air. When built up, they can make a person ill.
Let us help you with your Isle of Palms mold testing and solutions today!
Contact Us Today For Investigation & Mold Testing In Charleston & The Surrounding Areas!