Your Johns Island Mold Testing Specialists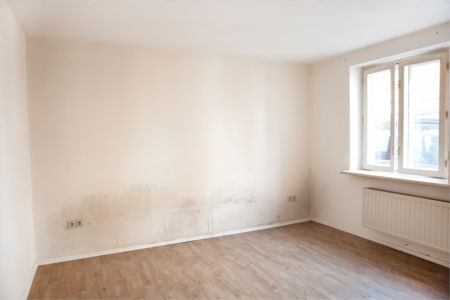 If you're looking for a professional Johns Island mold testing specialist, call GLS Engineering & Testing. Our certified and skilled professionals offer a complete range of mold testing and investigation services to home and business owners in the Johns Island area. We also offer indoor air quality solutions to help you enjoy clean and fresh indoor air.
Here in the Johns Island area, high humidity is often a problem in attics, crawlspaces, and inside homes. Not only is it bad for the quality of your indoor air, it's bad for the building materials of your house. With our expertise, we can help you to detect or avoid mold growth and moisture problems.
24 Years' Experience
Residential & Commercial Service
Licensed Professional in Forensic Engineering
Mold Testing For Johns Island Homes
How healthy is the air inside your Johns Island home? Just because it's often fresh and beautiful outdoors doesn't mean your indoor air quality is good. In fact, simply because your home is a confined space, the air inside can be much worse.
Toxic mold will definitely pollute your home. If you've been wondering whether or not you have a mold problem, we offer affordable mold testing service for your home. Just call with any questions or to make an appointment and we'll explain the process.
Indoor Air Quality Solutions
Whether it's lead paint, harmful gases, a ton of allergens, too much humidity, or mold, we can provide you with the right indoor air quality solution. We provide professional installation of air filtration systems, humidifiers, and dehumidifiers, and will ensure the job is done right. Let's get some testing done or call to tell us what problems you're already noticing so we can help you with the right air quality solution!
Commercial HVAC & Moisture Analysis
If you're concerned about your commercial building performance, indoor air quality problems, or too much moisture from your commercial HVAC system, call us. We have many years of experience in forensic engineering and are considered the local Johns island authority in investigating and solving moisture problems.
Contact Us Today For Investigation & Mold Testing In Charleston & The Surrounding Areas!