Professional Kiawah Island Mold Testing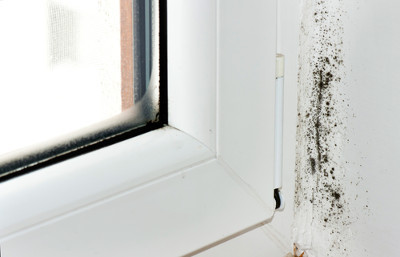 With all the sand and sea winds carrying salt into homes in Kiawah Island, quality indoor air cleaners and humidity solutions are important. The condition of the air inside our homes makes a difference in our health, comfort, and wellbeing, and in how often we have to dust and clean.
High indoor humidity levels will be the perfect environment for mold and mildew to grow. Mold and mildew spores are present everywhere and are reproduced and released into the environment when there is enough moisture present.
Mold and mildew remediation is a process that is very involved. If you aren't sure your indoor air quality is good or you don't have any equipment to ensure it is, you'll want to consider having a whole home dehumidification and air cleaner system installed.
As a forensic and mechanical engineering firm that specializes in indoor air quality, you can count on our expertise here at GLS Engineering & Testing. With more than 20 years of residential and commercial experience, our founder is one of the foremost forensic engineers in South Carolina and a leading authority in the field.
Let us test your home or help you with the right air quality solution for a safe and healthy Kiawah Island indoor environment.
Air Quality Problems Cause:
Frequent coughs
Dry throat
Sinus Infections
Allergies
Lung Diseases
Fatigue
Irritated nose, throat, mouth
Solutions:
Mold Testing
Moisture Analysis
Ventilation
Air Filtration
Humidity Control
Mold Testing For Kiawah Island
Mold can hide anywhere within your home, so having Kiawah Island Mold testing done could be vital for your health. Obvious signs of mold means you need services to get rid of it.
Our experts at GLS Engineering & Testing offer professional Charleston mold testing and mold investigation to Kiawah Island. If it is present in your home, we will find it.
Kiawah Island Air Quality Solutions
There are a number of solutions to solve poor indoor air quality for your Kiawah Island home. Whole home air filtration or cleaner systems and dehumidification systems can be used for healthy indoor air.
With whole home systems, the humidity level is perfectly balanced at all times automatically. Good whole home air filtration systems, air purifiers, and air cleaners offer you effective options for removal of allergens, pollen, dust, dander, mildew spores, mold spores, vapors, gases, VOCs, and other dangerous substances.
Contact Us Today For Investigation & Mold Testing In Charleston & The Surrounding Areas!