Professional Mold Testing & Indoor Air Quality Solutions in Seabrook Island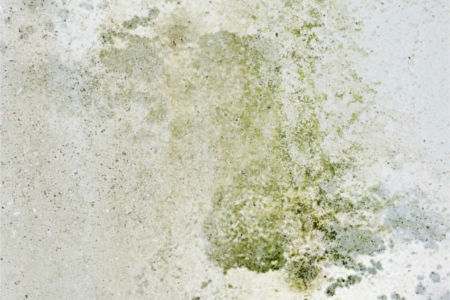 Are you concerned about mold growing in certain areas of your Seabrook Island house? Whether it's mold, high humidity, attic moisture, an overly wet crawlspace, or the HVAC condensation line that's in question, GLS Engineering & Testing can help you with mold testing and investigation. We also offer a variety of indoor air quality solutions and our expert advice to help you solve the problems.
Home and business owners in Seabrook Island can take advantage of our mold test services, we're highly skilled in both. In fact, we're specialists in forensic engineering, commercial HVAC moisture analysis, and cupping floors investigation. Contact GLS Engineering & Testing today if you need mold testing or other services in the Seabrook Island area.
Test & Investigate for Mold, Moisture, Odors
Indoor Air Quality Solutions
Residential & Commercial Services
Mold Testing For Your Seabrook Island Home
Not all mold is bad and it can take some time for unhealthy mold to build up to toxic levels inside a confined space like a house or commercial building. Mold testing is appropriate anytime you have a concern about its growth, whether you see any evidence or not.
Our professionally licensed and trained mold testing and investigations professionals can help you ensure all the parts of your home or building are mold free. The investigation will also let you know if there are certain conditions present which will lead to mold growth.
Attics
Crawlspaces
HVAC condensation
All interior spaces
Inside the walls
Roof
Floors
Air Quality Solutions
If you're dealing with high humidity, constant dust, or odor problems inside your house, let us help you with indoor air quality solutions. We'll first need to discuss the problems you are having with you and then help you to develop a good plan to improve your home's indoor air quality. We install quality humidifiers, dehumidifiers, and air filtration systems.
Commercial HVAC & Moisture Analysis
Did you know the EPA says that one of the top 5 environmental risks to human health is poor indoor air quality? Symptoms can vary from migraines and headaches to significant respiratory and lung problems.
If you suspect moisture or mold problems in your commercial HVAC system, let our mold testing professionals perform a moisture analysis and HVAC investigation. If there's an abnormal problem with moisture in your building, call us!
Contact Us Today For Investigation & Mold Testing In Charleston & The Surrounding Areas!