GLS Helps Landlord with Environmentally Sensitive Tenant in Charleston, SC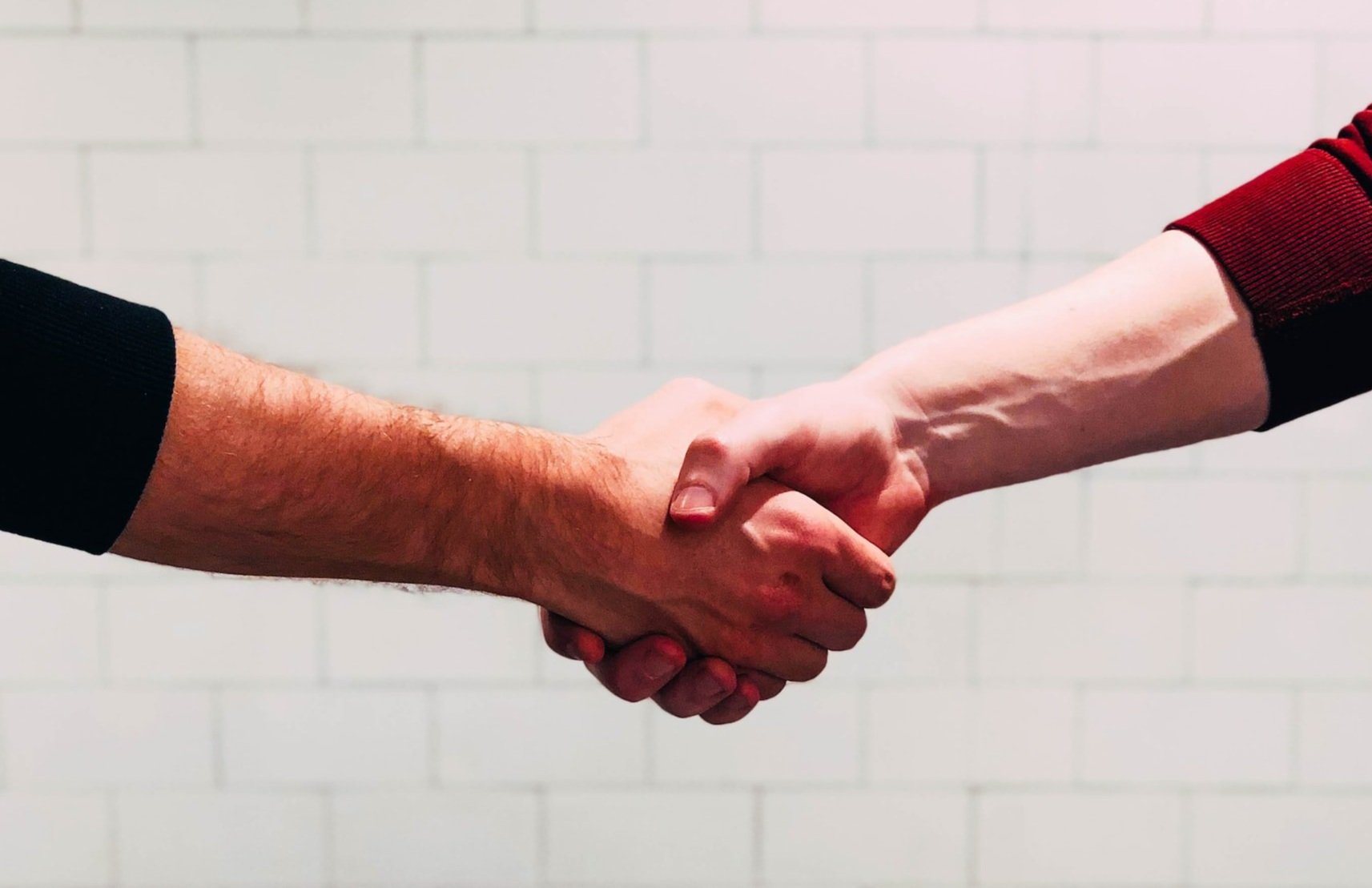 A repeat customer owning a historic downtown rental home contacted GLS due to their tenants' concerns over indoor air quality. Mold testing revealed that, although the concentrations of Aspergillus/Penicillium were not extreme, they were high enough to be of concern to someone sensitive to mold. Concerned for their health and wanting to keep the tenants happy, and in consideration of long-term benefits to the property, the owner asked GLS Engineering & Testing to develop a comprehensive strategy to improve indoor air quality on an ongoing basis and provide for structural preservation. The multi-faceted projected included crawl space encapsulation and dehumidification, the installation of a mini-split heat pump in the Master Bedroom, the addition of an in-line dehumidifier and active air purification system in conjunction with the central HVAC system, and a comprehensive mold treatment of the entire house. Results: a dry crawl space, precision interior temperature and humidity control, a mold-free environment, and a very happy tenant and landlord.
Service: Mold Testing
Contact Us Today For Investigation & Mold Testing In Charleston & The Surrounding Areas!